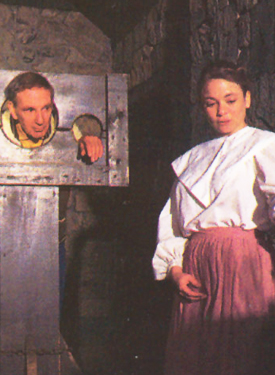 Hours:
April - November: Every day: 10:00am, last performance starts at 5:00pm
Group Rates Available upon request.

SAVE $8.00 per Person. Combination ticket available with the Witch Dungeon Museum, Witch History Museum and the New England Pirate Museum

Tickets available at all 3 locations.
Fact sheets available in French, German, Japanese, and Spanish.
Group tours available.